If you are a photographer or not, you surely did face troubles transferring photos to someone. Whether it be sending images one by one or maybe a greater problem which is the resolution getting messed up. We all have been there.
Being a photographer it is really important to have a designated way to send over your files to the client. It's the packaging a business is doing before delivering its products. The problem today with file sharing is that they often get corrupted or the resolution is affected.
What are the best ways to deliver photos to your client?
Dropbox.
Easy to use, hassle-free and huge storage capacity; Dropbox is a cloud based storage system which can provide 2GB free storage upon installing and can be converted to a 2TB monstrous storeroom for your files.
Many photographers, business owners and average people use this cloud based storage for keeping their files safe and secured over any bugs or viruses as this is one of the safest. The only disadvantage is that it takes up your device's storage if you're using the free version.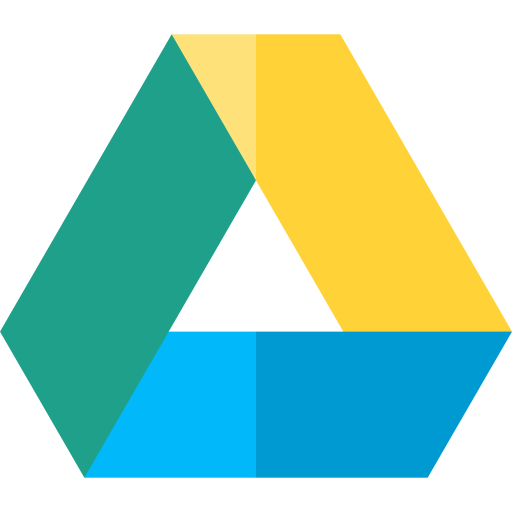 Google Drive.
In my opinion, this is the most convenient, safest and easy to use. Unlike Dropbox, Google Drive has 15GB of free storage on installation and obviously can be expanded more upon paid versions.
This application is one of the best ways to store your files for business or personal use. It has over hundreds of security protocols that run automatically in order to protect your data. Which is why photographers often use this to transfer files with clients.
Pixieset.
If you are looking for something that is only dedicated to photographers, then this could be the best fit for you. Pixieset comes with a 10GB free storage upon installation and can be extended more.
But if you are just getting started then the basic storage can be more than enough for you. Unlike other applications, this app not only provides the usual security protocols but also a PIN code to access certain files in order for clients to access the photos.

Prodibi.
Professional photographers often choose this Swiss-based application for their ultimate file storing and transferring files. Just like other people can comment on a Doc file, your clients can comment on the files about their queries.
If you have added specific keywords to your files, you can access specific photos from the app!
Smash.
This is one of the easiest and most convenient ways of transferring files, especially photos. If you are a beginner level photographer then this could be the best one for you so far as this doesn't limit the amount of files that you are transferring. Not even with the free version.
Transferring photos to your clients today can be done through lots of different ways. The above five are the most common and efficient for using. They do not cut off your resolution like other other not-so-useful applications. You can try all the five apps and find what works for you the best.